Payment gateway
@Agroklub
BOOST YOUR DREAMS
Advertise with us 
@AGROKLUB
Our agricultural journalism attracts more than 1 million people in rural aresa each month. In Bosnia and Herzegovina, Croatia and Serbia.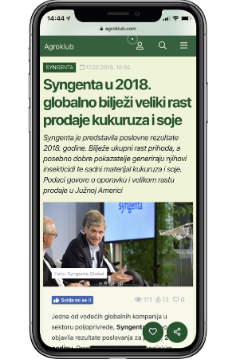 AGRICULTURAL REVOLUTION
Agroklub is an agricultural information system witch provides various communication solutions and services to help producers in the development of their business.

We belive that today's information is a key to success so we seek to find the most accurate ones each day.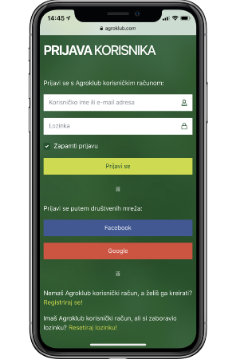 digital marketing SPECIALISTS

In Agroklub we apply the highest standards of quality to the content we create for brands. And we measure everything, all the time ;)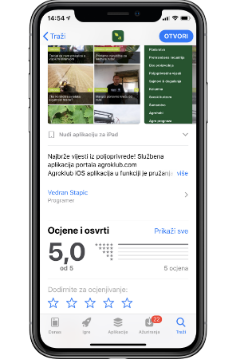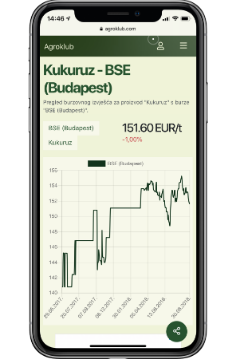 AGROKLUB - ONE BRAND MULTIPLE PLATFORMS

Our work is thought-provoking, funny and persuasive. It sits prominently on all of our owned channels. Most importantly, it generates great results for our clients. 

Brands
Our partners
In our portfolio you can find the biggest agricultural companies